Private Money Rental Property Loans
Whether you're purchasing your very first rental property or looking to expand your rental business, United Lending can provide you with the cash and financing you need to grow. We offer numerous flexible financing options that are tailored to every individual client's needs.
What Are Rental Property Loans?
A rental property loan is a first lien mortgage that is secured by the investment property itself. It is the loan of choice when the dwelling is occupied by a tenant rather than the owner. United Lending specializes in providing fast, simple, and affordable rental loans to new and experienced real estate investors.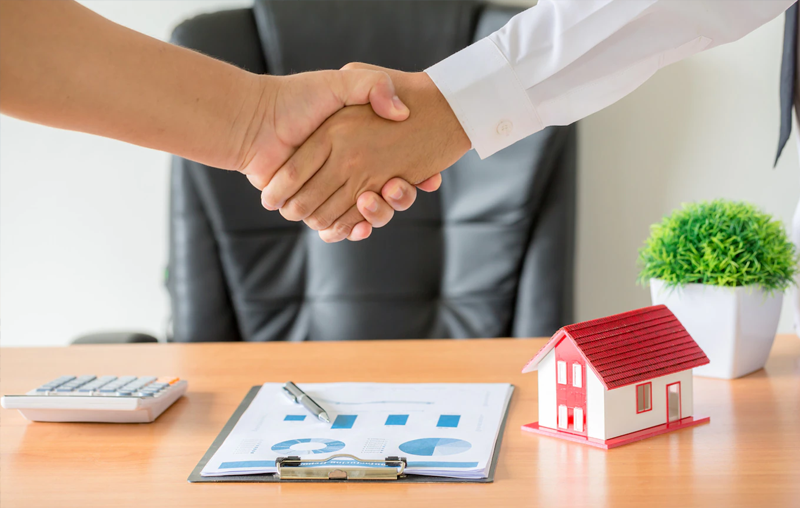 What Rental Property Loans Cover
United Lending offers rental loans for single family houses, warrantable and non-warrantable condominiums, and two- to four-unit residential properties. Maximum loan amounts and interest rates will vary based on your unique needs, but you can rest assured that United Lending works hard to secure the best rates and terms possible for your borrowing needs.
What You Will Need Working with a Private Money Lender
Unlike traditional lenders, United Lending does not require income verification to provide you with the funding you need. Rather, we consider the potential of the investment property. We thoroughly examine every opportunity to determine the possible returns, and we ask you to provide minimal documentation before processing your request. You will be assigned a personal loan officer who will reach out to you via email with a list of the documents we need, and your loan officer will even help you obtain these documents, if necessary. We stop at nothing to help our clients take advantage of excellent investment opportunities.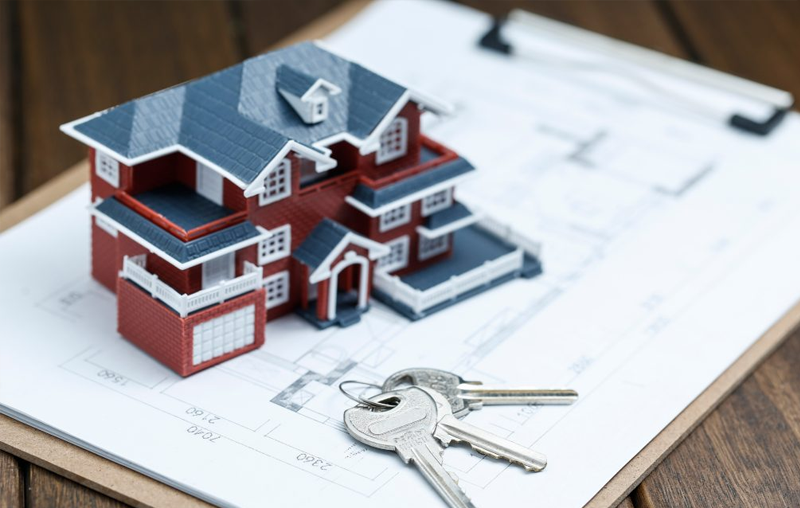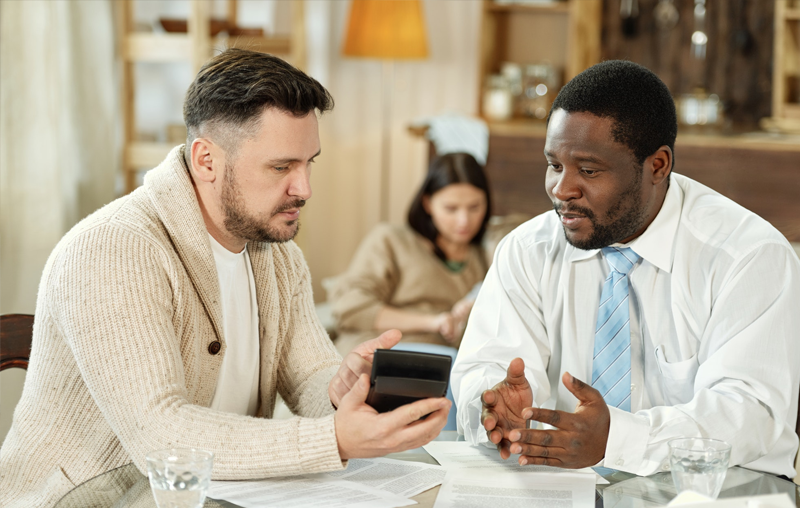 What to Expect When Investing in a Rental Loan
Our rental loans are 30-year fixed rate mortgages, and we also offer 5/1, 7/1, and 10/1 ARM options. United Lending processes portfolio loans in many cases, but no matter which of these options best suits your needs, your loan will close in just 14 business days. The entire process from start to finish takes as little as three to four weeks. We understand that investors must move quickly to take advantage of the best opportunities, and we will ensure that you have your funds in a timely manner. Though there is a three-month seasoning period for cash outs, no seasoning is required for a rate and term loan.
Want to learn more about United Lending's rental loan options? Do you have questions? Reach out to us today at 718-704-0499 or info@unitedlendingllc.com. We look forward to helping you maximize your potential profits.