Mortgage Financing Career Opportunities
We at United Lending are excited to expand our team with the addition of dynamic and dedicated Loan Officers. Our ideal candidates are passionate about helping clients navigate the world of mortgage financing, possess a deep understanding of the latest market trends, and demonstrate a commitment to delivering exceptional customer service. As a Loan Officer with our company, you will play a crucial role in advising clients on suitable mortgage products, managing loan applications, and ensuring a smooth and efficient lending process. We offer a collaborative work environment, ongoing professional development opportunities, and the opportunity to be part of a forward-thinking team committed to excellence in the mortgage lending industry. Join us in making homeownership dreams a reality for our clients!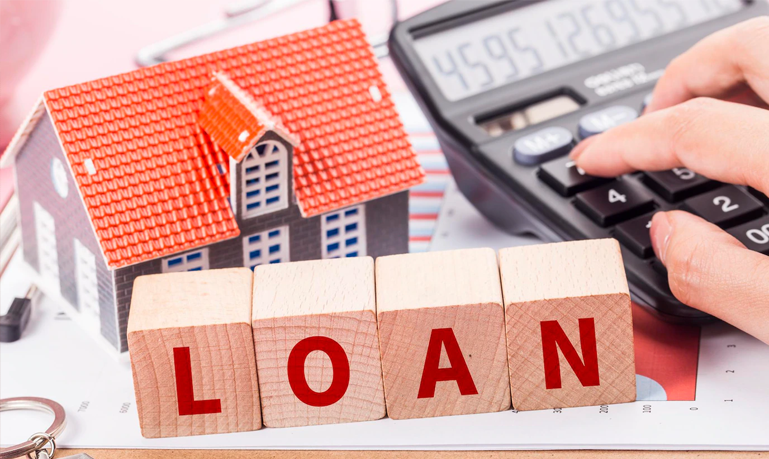 Start An Exciting Real Estate Career
Embark on an exhilarating career in real estate with United Lending, where opportunities abound for aspiring Loan Officers! Join our team and immerse yourself in the dynamic world of real estate financing. Here, you'll not only help clients achieve their homeownership dreams but also grow professionally through challenging and rewarding experiences. We provide a supportive environment that fosters learning, innovation, and success. If you have a passion for real estate, a knack for financial solutions, and a commitment to exceptional service, we invite you to be a part of our journey in reshaping the mortgage landscape!
Work with a Leader in Mortgage Lending
Joining United Lending, a leader in mortgage finance, offers a remarkable opportunity for Loan Officers looking to elevate their careers. At United Lending, you'll be part of a visionary team dedicated to transforming the mortgage industry. Here, Loan Officers gain access to cutting-edge tools, extensive training, and a vast network of industry professionals, enabling them to provide unparalleled service to clients. This environment not only nurtures professional growth but also fosters a culture of excellence, making it an ideal place for those aspiring to reach new heights in their mortgage financing careers.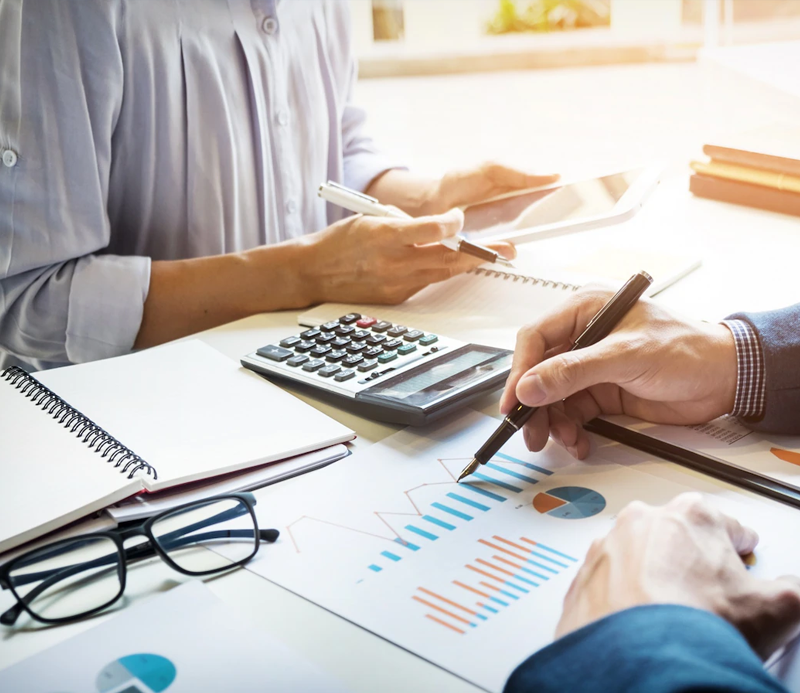 Join United Lending as a Loan Officer Today!
Job Title: Loan Officer
Job Description: We are seeking a skilled and motivated Loan Officer to join our dynamic team at United Lending. In this role, you will be instrumental in helping clients navigate the complexities of mortgage financing. Your primary responsibilities will include assessing loan applications, providing expert financial advice, and recommending suitable mortgage products based on individual client needs.
Key Responsibilities:
Evaluate and approve or reject loan applications based on company criteria.
Offer guidance to clients on different loan options and the mortgage process.
Maintain up-to-date knowledge of various loan types and eligibility requirements.
Build and maintain relationships with clients, real estate agents, and other industry professionals.
Ensure compliance with federal and state regulations throughout the loan process.
Work collaboratively with underwriting and processing teams to ensure smooth loan transactions.
Qualifications:
Proven experience as a Loan Officer or similar role in the mortgage industry.
Strong understanding of the local real estate market and financial lending regulations.
Excellent communication and customer service skills.
Ability to analyze financial data and provide sound advice.
A valid NMLS license is preferred.
We offer a competitive salary, comprehensive benefits, and opportunities for professional growth within a supportive and innovative work environment. Join us in making homeownership a reality for our clients!
Email your resume to  info@unitedlendingllc.com today.