Fix & Flip / Bridge Loans For Real Estate Investors
Fix and Flip Financing for Real Estate Investors
Fix-and-flip real estate projects are many real estate investors' first foray into the investing world, and for many, they mark the beginning of a long and successful business venture. United Lending provides bridge loans for fix-and-flip real estate projects of all sizes, and we work with first-time individual investors and firms alike.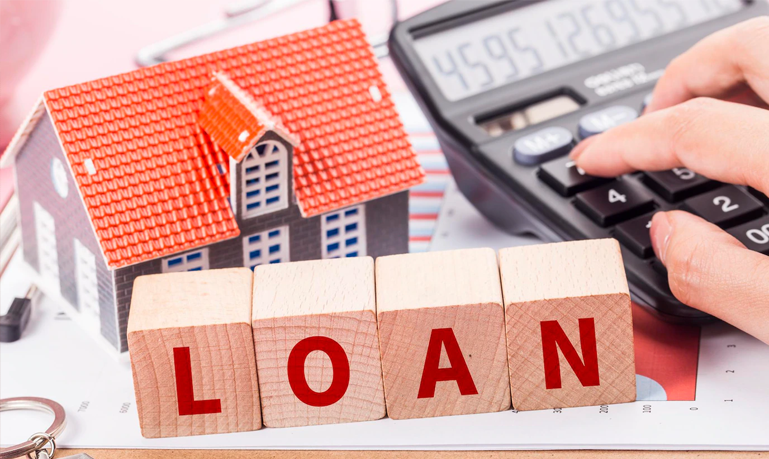 The Classic Fix-and-Flip Loan
In a fix-and-flip project, an investor buys a home, renovates it, and then sells it for a profit. It's a classic investment tool that has been utilized for decades, and savvy investors are always on the lookout for their next opportunity. This method of investing has grown in popularity over the last five to 10 years, which means there's fierce competition for homes with the best potential.
Fast Loan Funding & Financing
Because there is an abundance of competition for structurally sound homes in need of a little TLC, investors who want to profit from fix-and-flip projects must act quickly. A low-priced home in a popular location will always move quickly, which means that investors who need funding to purchase these homes must seek lenders without long, drawn-out processes and excessive closing times. The faster an investor can get access to funding, the more likely that investor will be able to purchase the property.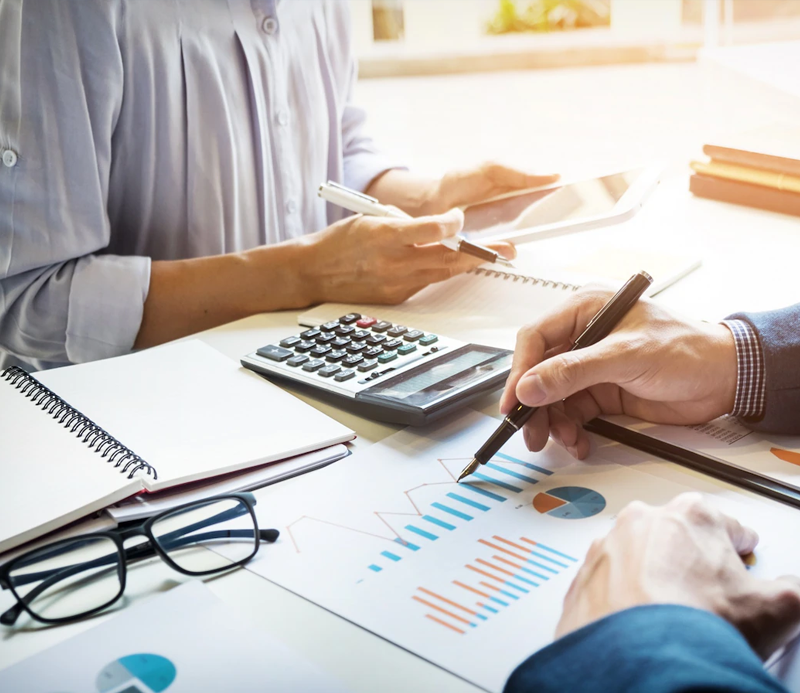 Why Choose a Bridge Loan for your Financing Requirements?
Bridge loans allow investors to obtain the funding they need to purchase properties in as little as a week, which can give them a significant advantage over the competing investors. Because the average fix-and-flip project takes around 12 to 18 months from start to finish, the terms associated with bridge loans require repayment in full within a similar timeframe. In other words, the borrower repays the bridge loan when the renovations are completed and the home sells at a profit.
Bridge loans are also practical options for investors who want to refinance their properties with a refinance term that is much shorter than a traditional mortgage. Competitive interest rates over 12-month terms can save money over time, and this is especially helpful for investors utilizing the BRRRR Method to build their real estate portfolios. BRRRR stands for Buy, Renovate, Rent, Refinance and Repeat. In short, it involves buying a property, renovating it, renting it out, and then using a cash-out refinance loan to purchase another investment property.
What are the Other Benefits?
While the primary benefit associated with a bridge loan for a fix-and-flip project is fast funding, there's far more to consider.
Bridge loans are far more flexible than other, more traditional loans. You do not have to sell your assets immediately, nor do you need to worry about long-term holds. These loans allow you to treat each property independently and strategize your investments accordingly.
Individual investors and small investing firms often lack the liquid funds to purchase homes outright. Bridge loans make cash accessible.
Higher Acquisition Volume
As you gain experience in fix-and-flip investing, you will inevitably want to branch out and acquire more than one home at the same time. Bridge loans give you access to the cash you need to make that happen.
Higher Acquisition Volume
If you spot a phenomenal opportunity while driving home or traveling through the city, you can have the bridge loan funds in hand in as little as one week.
United Lending is committed to helping investors of all sizes obtain the funding they need for fix-and-flip projects. Our bridge loan process takes one to two weeks from start to finish, and there is never any prepay penalty. Reach out to us today to learn more about how we can help you get started or expand your real estate investing business.

United Lending LLC processes hundreds of bridge loans every single year for new and experienced real estate investors alike. If you need funds to secure a property right now while waiting for more permanent financing, we can help. Our bridge loans come with competitive rates, easy qualifications, and lightning-fast turnaround times.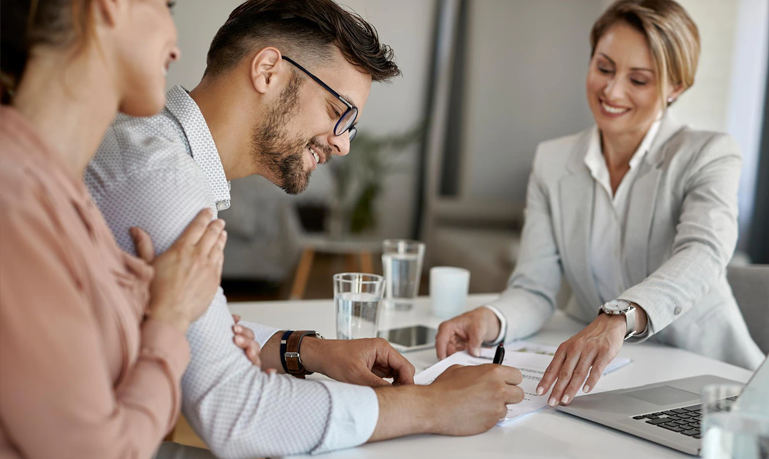 A bridge loan is a short-term loan that is designed to help real estate investors take advantage of investment opportunities while waiting for long-term or permanent financing options. Bridge loans are most utilized in two specific scenarios: fix-and-flip projects and ground-up new construction projects.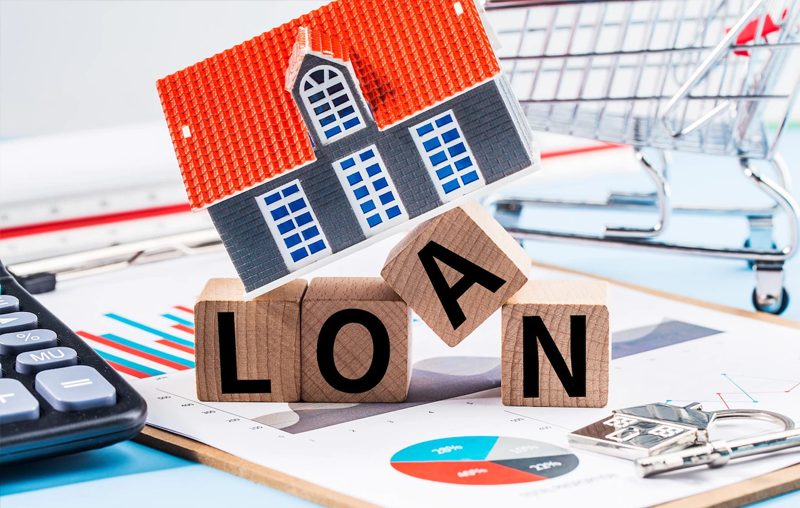 Fix-and-Flip Bridge Loans
In a fix-and-flip scenario, an investor buys a home in need of renovation, carries out the required renovations, and then sells the home for a profit. It can be difficult for investors to acquire ample funds to cover both the purchase of the home and the renovations, but bridge loans effectively bridge that gap. They provide investors with the capital they need to meet their immediate needs – purchasing the property and/or funding the renovations – and the property's projected post-renovation value serves as the collateral.
Bridge loans can be utilized in the BRRRR Method of real estate investment, as well, which stands for Buy, Renovate, Rent, Refinance, and Repeat. In this scenario, an investor buys a property, renovates it, rents it out, uses a cash-out refinance loan to purchase additional properties, and then repeats the process. This method is popular among real estate investors who want to start building a sizeable portfolio, but who lack the liquid cash to do so. Thanks to competitive interest rates and short terms, fix-and-refinance loans offer plenty of potential for growth.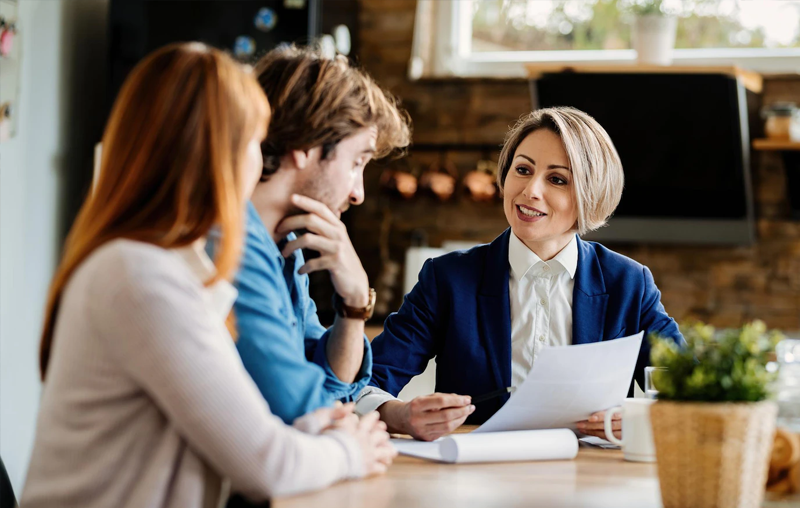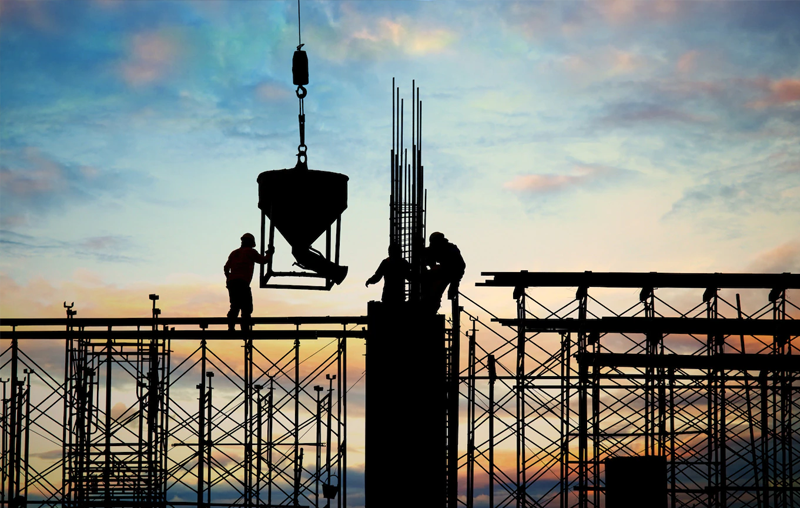 Ground-Up New Construction Bridge Loans
Less commonly, real estate investors may utilize bridge loans for ground-up new construction. This is not always ideal, but in cases where the cost of building a home is significantly lower than the home's projected selling price, it can be a fantastic way to secure capital. Ground-up bridge loans are also ideal for investors who are waiting for other properties to sell to fund their new construction of homes or buildings.
What Do Bridge Loans Cover?
United Lending's bridge loans can be used for any property type, including single-family homes, warrantable and non-warrantable condominiums, two- to four-unit residential properties, apartment buildings, and mixed-use properties. Our bridge loans offer you up to 90% loan-to-value with rates starting at just 9%, and we fund up to 100% of your construction costs.
To qualify for a bridge loan, you will need a 620 minimum FICO score. When you contact us, we will assign you a personal loan officer who will work with you through each phase of the process. This loan officer will email you a list of documents required to process your funding request. If you need help acquiring these documents, your loan officer is happy to help. Just provide these documents as requested and we will give you a decision.

After you provide your loan officer with the required documents for verification, we will begin processing your loan. Processing your documents takes 24 to 48 hours, and closing your loan takes seven business days. We know that time is of the essence in real estate, and we work hard to ensure you have the funding you need quickly. To learn more about United Funding LLC and our bridge loan options, or if you have any further questions, reach out to us today at 718-704-0499. You can also email us at info@unitedlendingllc.com. We look forward to working with you.