Why Our Clients Choose Us
United Lending is a private money lender headquartered in New York. We help real estate investors acquire quick, easy funding at competitive rates. Our tailored approach to lending means that we get to know every client's needs and goals, then use what we learn to facilitate the best route for every transaction. From fix-and-flip ventures to multi-family dwelling investments, we help our clients meet their financial goals quickly and safely. 
Our clients are the heart and soul of our business. We work hard to provide them with fast, efficient experiences. We offer: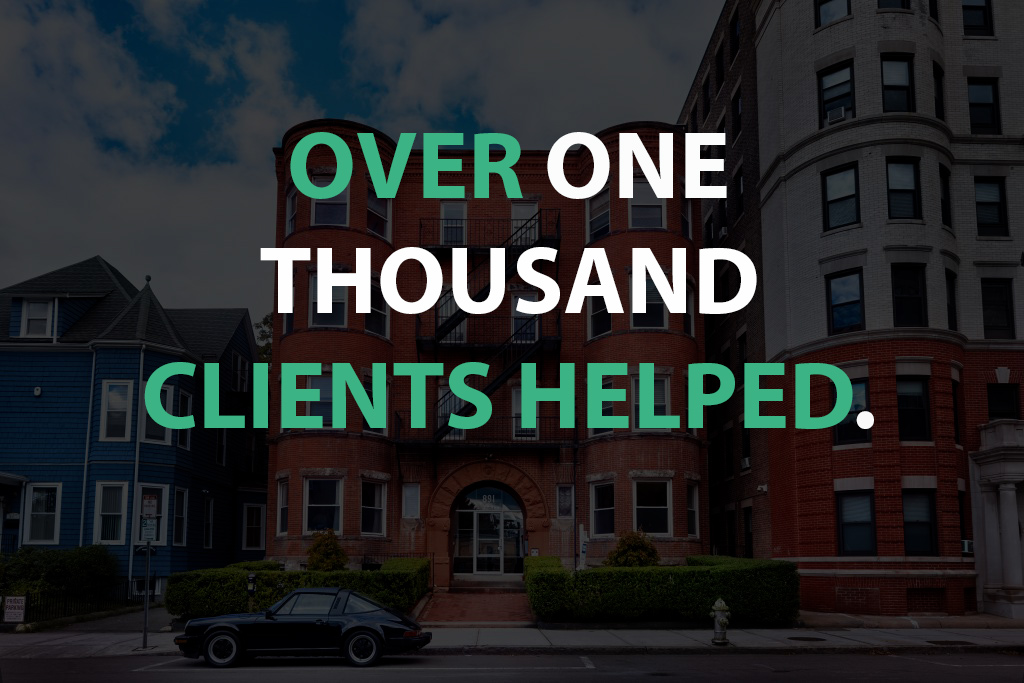 Our Private Money Loan Options
United Lending offers several products tailored to our clients' needs.
Single-family dwellings are some of the strongest investment properties. From small, standalone houses to warrantable and non-warrantable condominiums and even two- to four-family residential units, United Lending provides flexible options.
Commercial/Multifamily & Mixed-Use Loans
For dwellings that consist of five or more units, or for loans that cover a wide range of uses, the commercial and multifamily or mixed-use loan is the perfect product. For rental, commercial, multifamily, and mixed-use loans, we offer, 5/1, 7/1, and 10/1 ARM options, and portfolio loan options. These loans close in as little as 14 business days, and no income verification is required.
Designed for fix-and-flip projects or ground-up new construction, our bridge loans are available for all property types with rates starting at just 8.99%, and we offer up to 90% LTV. We offer financing for 1-4 residential units and for 5+ residential units. Our loans cover 100% of construction costs with no prepay penalties, no income verification, and a 620 minimum FICO score. Bridge loans close in just seven business days to help our clients move quickly on their investments.
We are available 24 hours a day, seven days a week, even on weekends and holidays.
Within minutes, your personal loan officer will provide you with a list of documentation required to process your application. They will even help you obtain these documents when needed.
We review your files and documents in as little as 24 to 48 hours and provide you with various financing options.
Once everything has been processed and reviewed, we will close the loan quickly and efficiently. The closing day is chosen ahead of time, and you can feel confident that you will receive your funds quickly and effortlessly.

Offers flexible private money financing and capital solutions for real estate investors during any stage of their journey. From buying your first investment property to recovering a property at risk of foreclosure, we build strong relationships with traditional lending institutions to provide you with as many affordable funding opportunities as possible.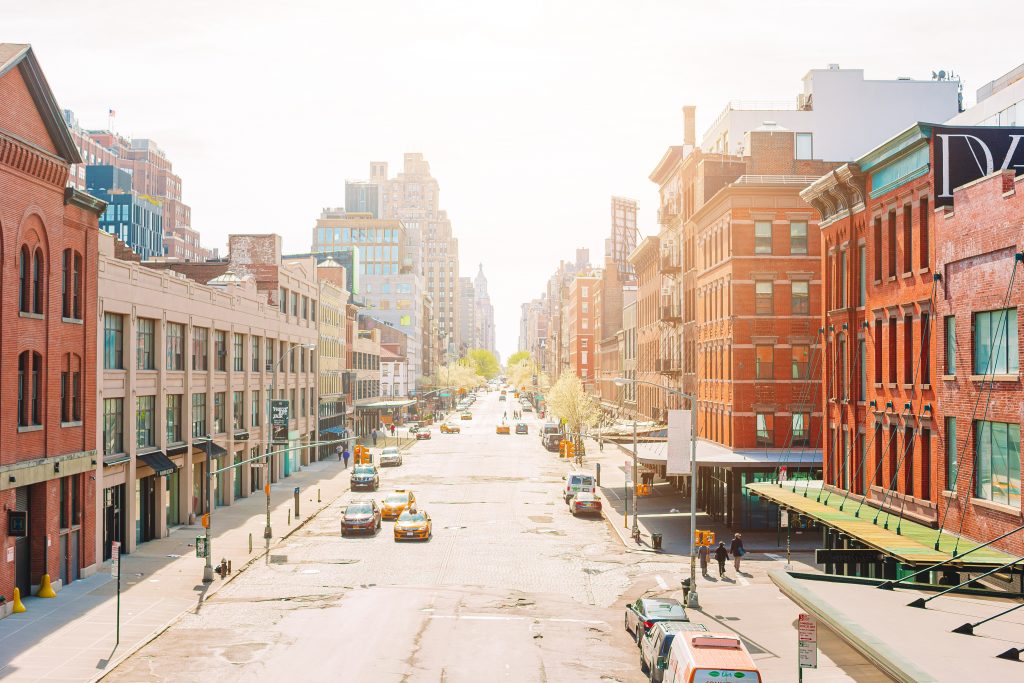 Eddie and his team did a great job of keeping me in the loop on daily basis on my financing. Their communication is great and their financing programs are some of the best I've seen. I highly recommend them.
The entire loan process from start to finish was very well explained and executed. Joseph helped me every step of the way with my multi-family purchase. I will be coming back to them for future deals.
Jack's communication was great during the whole loan process. He called me with every loan update and made sure things were moving forward. I had a tight deadline to secure financing and United Lending came through.
We have an extensive list of recent closings. Click below to learn more on the different properties we helped secure financing.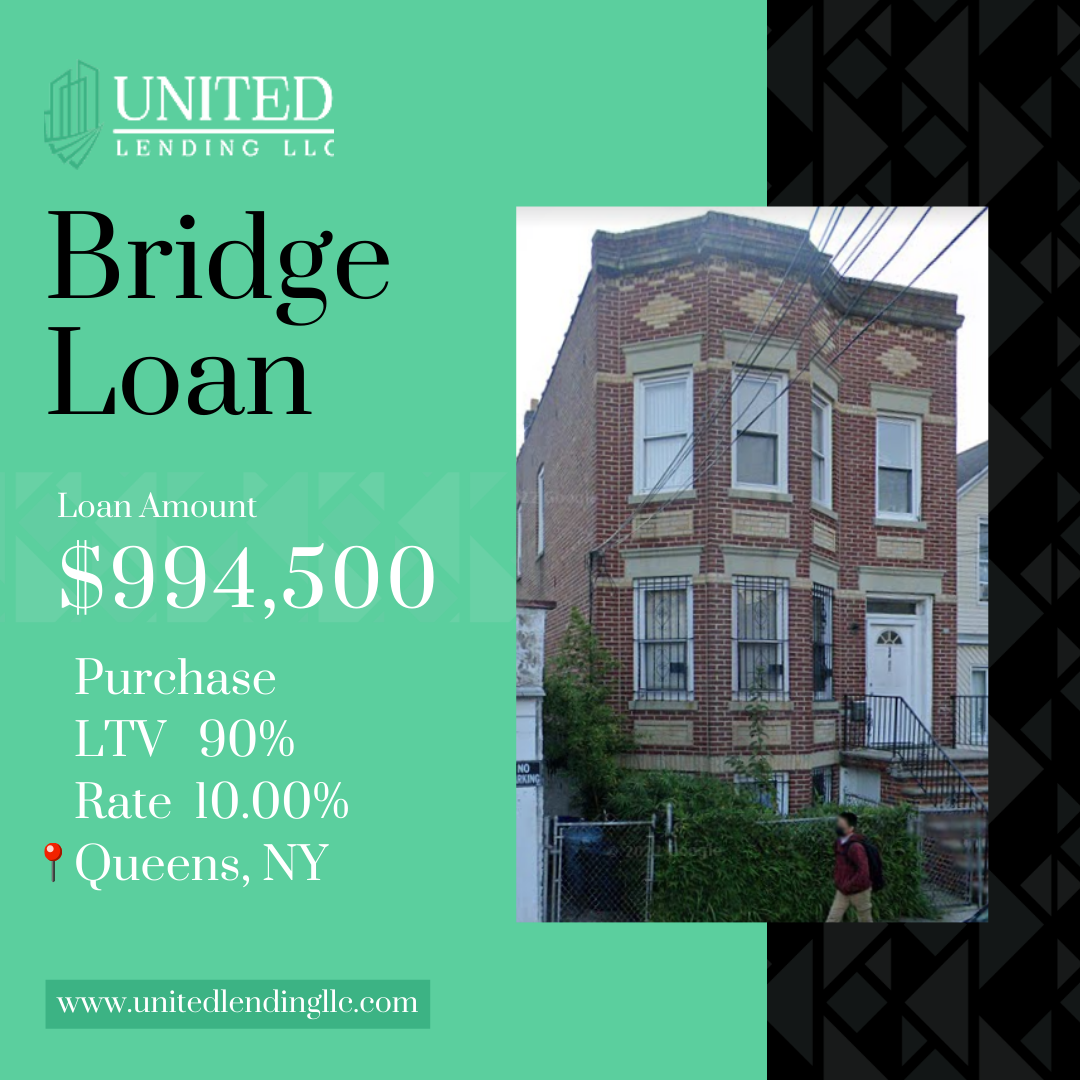 Bridge Loan Loan Amount $994,500 LTV 90% Interest Rate 10% Queens, NY A loan of $994,500 has been secured with a 90%...
Read More